F1 gossip: Winnie Harlow, Lewis Hamilton, Verstappen, Raikkonen, Gasly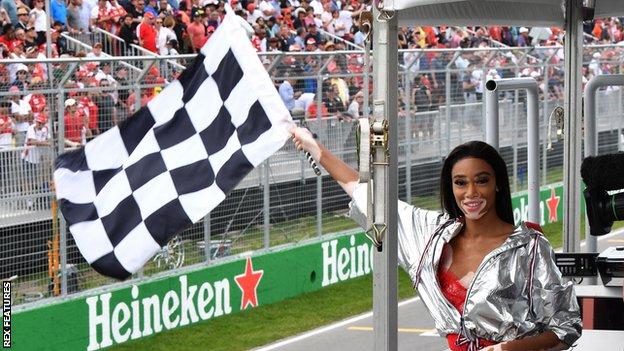 Wednesday, 13 June
Formula 1 managing director Ross Brawn has issued an apology to Winnie Harlow after a 'miscommunication' which saw the model end the Canadian Grand Prix a lap early. (Racefans)
Lewis Hamilton says Mercedes have "fallen behind" in recent weeks, but has no doubts about his ability to win the title this season. (Evening Standard)
Red Bull's Max Verstappen using his anger to bounce back at the Canadian Grand Prix is reminiscent of Lewis Hamilton's attitude, says Nico Rosberg. (Grandpx.news)
Kimi Raikkonen should retire at the end of the season says former British F1 driver Martin Brundle, and Charles Leclerc should partner Sebatian Vettel at Ferrari in 2019. (Sky Sports)
Red Bull are set to switch to a Honda engine next year after a test with junior team Toro Rosso at the Canadian Grand Prix, (PlanetF1)
Toro Rosso driver Pierre Gasly has joked about the visibility of F1's cockpit safety structure 'Halo' on Instagram, comparing it to an aeroplane during stormy weather.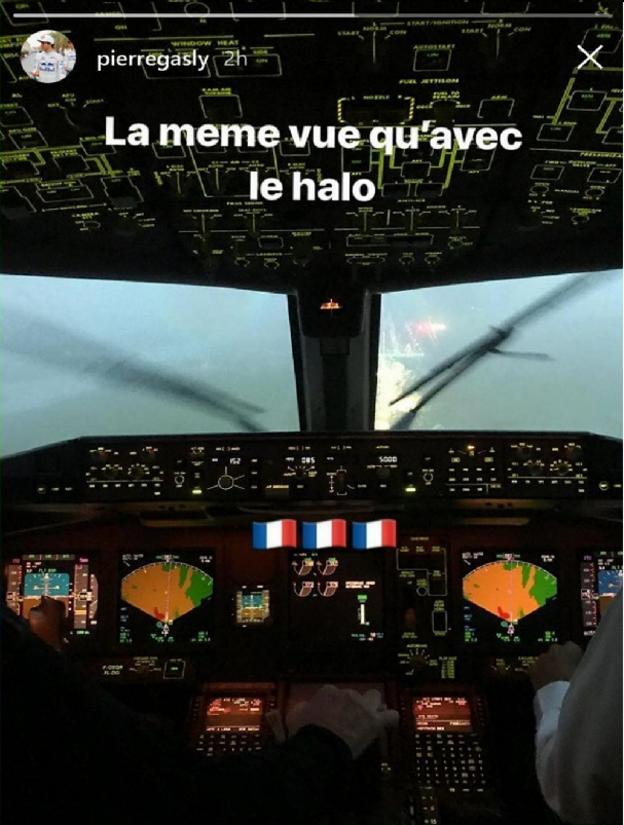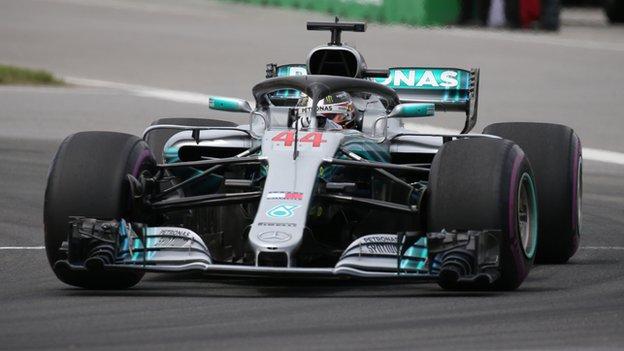 Tuesday, 12 June
Lewis Hamilton's race at the Canadian Grand Prix was hampered by a bird reportedly flying into the brake duct, causing the engine problems that saw him finish fifth.(MotorsportMagazine)
Former world champion Nico Rosberg feels no top team would want to sign McLaren driver Fernando Alonso, whose contract expires at the end of the season. (F1Today vis Sky Italia)
McLaren are considering loaning out burgeoning British talent Lando Norris, and the 18-year-old could make an appearance at the British Grand Prix. (Mail Online)
Ferrari's Kimi Raikkonen called the Canadian Grand Prix "boring", after his inability to overtake in the race saw him finish sixth. (Formula1.com)
Brendon Hartley poked fun at himself on Instagram after crashing on the first lap in Montreal, captioning an image from the film 'Cars'.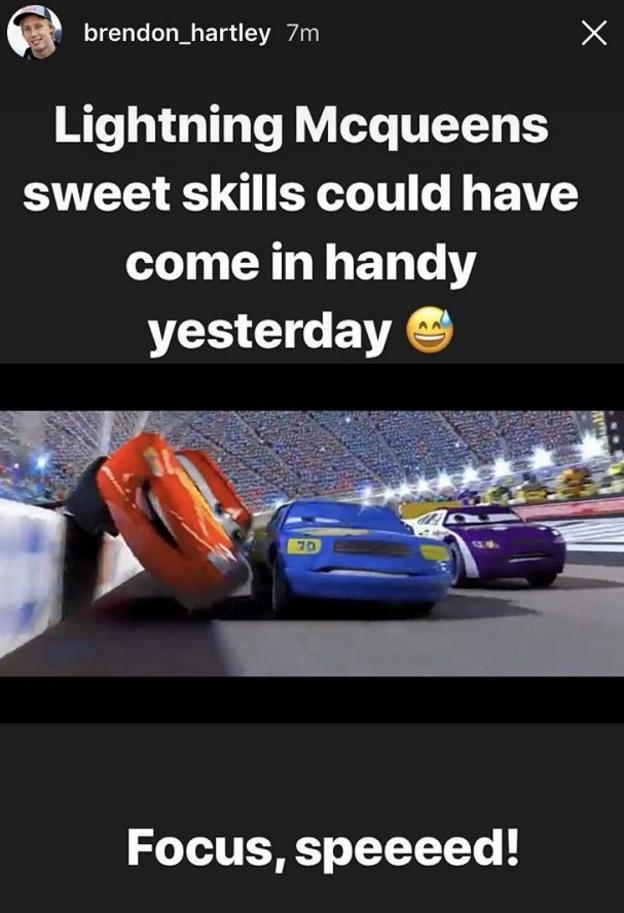 Monday, 11 June
Valtteri Bottas sees "no reason why" he will not be racing with Mercedes next season despite having yet to win in 2018.(f1i.com)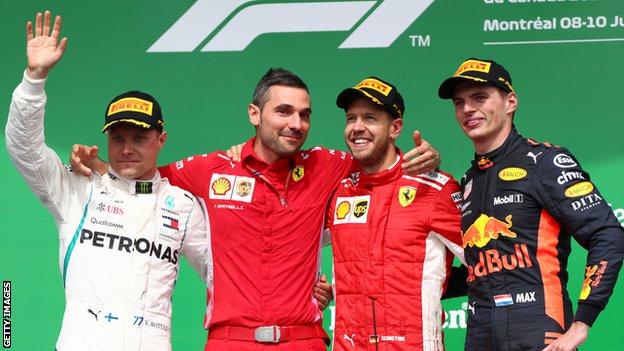 Deputy team principal Bob Fernley insists the sale of Force India is no closer to being completed than previously, despite claims a deal has been agreed. (Autosport)
Fernando Alonso's F1 future remains unclear after he retired from his 300th Grand Prix before making his Le Mans debut this week. (Autoweek)
Model Winnie Harlow blamed race officials after she brought a premature end to the Canadian Grand Prix after waving the chequered flag with one lap remaining in Montreal. (Winnie Harlow – Instagram)