How does Alonso compare to the F1 greats?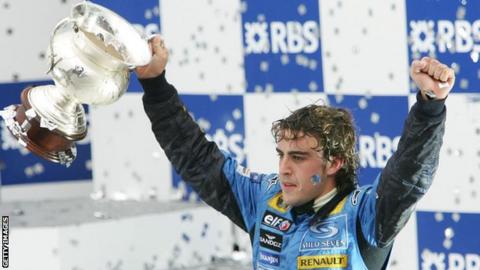 Two-time Formula 1 world champion Fernando Alonso has said he will not be racing in the sport in 2019.
But how does he compare to other Formula 1 drivers? We have taken a look at some of his statistics and some of his best and worst moments in the sport.
Alonso's place in Formula 1 history
The Spaniard, who is now 37, has had some career. His 32 race victories puts him sixth in the all-time list, behind only Michael Schumacher (91), Lewis Hamilton (67), Alain Prost (51), Sebastian Vettel (51) and Ayrton Senna (41).
His career
Alonso's first race start came back in March 2001 when he came 12th in the Australian Grand Prix in a Minardi. In total, Alonso has started 302 races, with only Rubens Barrichello (322), Michael Schumacher (306) and Jenson Button (306) starting more.
However, with nine races left in the 2018 season he should overtake both Schumacher and Button before the end of the year.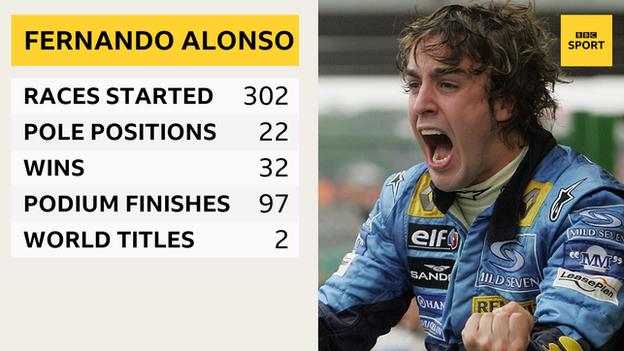 Alonso's Formula 1 career
Minardi (2001)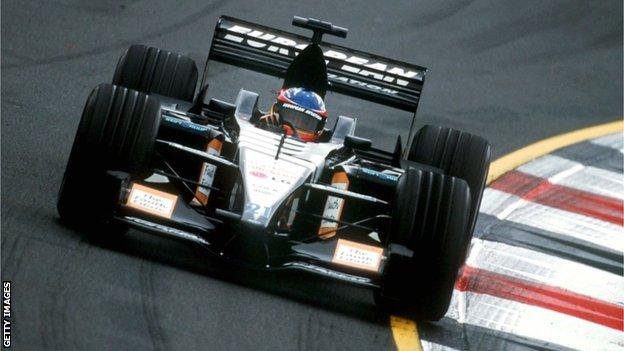 Renault (2003-06)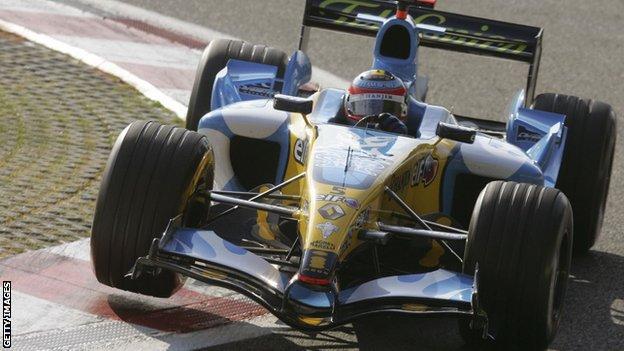 McLaren (2007)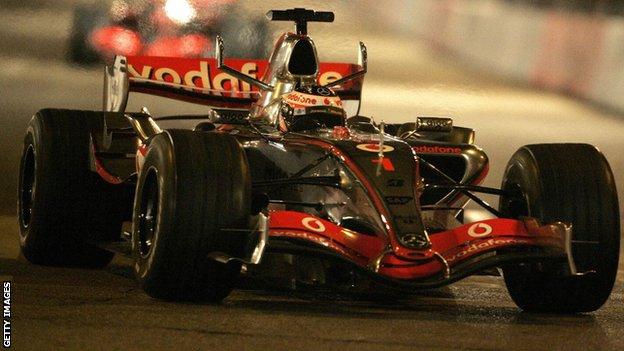 Renault (2008-09)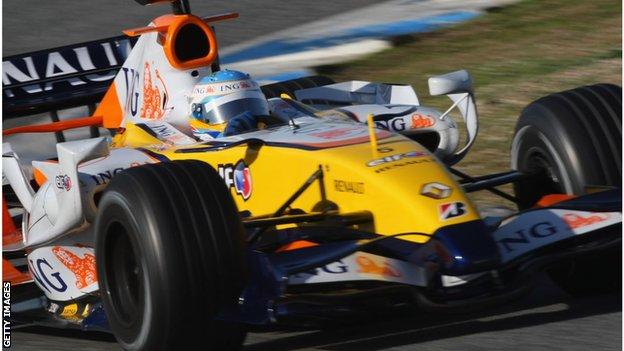 Ferrari (2010-2014)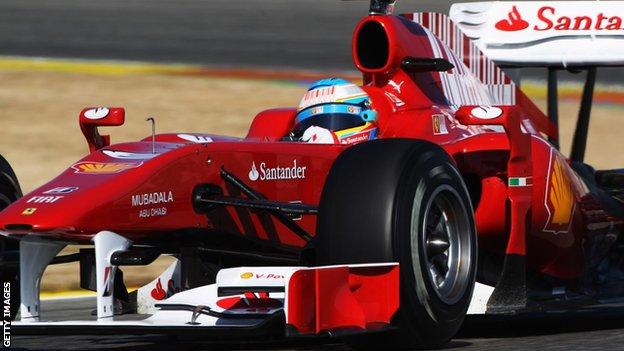 McLaren (2015-2018)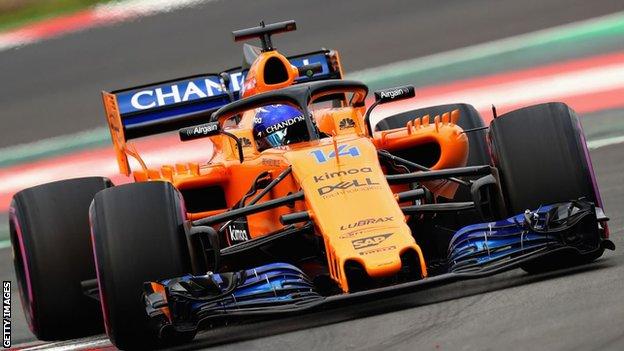 Where did he have the most success?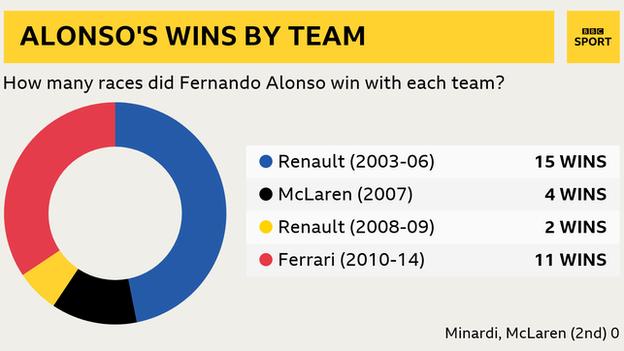 Best and worst moments
Alonso became world champion for the first time when at Renault in 2005 and retained his title the following year.
In 2005, he won the title at the Brazilian Grand Prix with two races to spare and eventually finished 21 points in front of McLaren's Kimi Raikkonen.
At the time, Alonso became the youngest man to become a world champion at 24 years, one month and 27 days, although Sebastian Vettel broke this record with his first success at Red Bull aged 23.
Alonso won seven races in 2005 and also won seven the season after to gain 13 more points than Ferrari's Michael Schumacher. That was to be his last world title, although he did come second in the championship on three occasions – 2010, 2012 and 2013 – in Ferrari's colours.
His worst moments? So many disappointing moments have come his way since his return to McLaren in 2015 – where he has failed to finish inside the top four once and often failed to finish all together.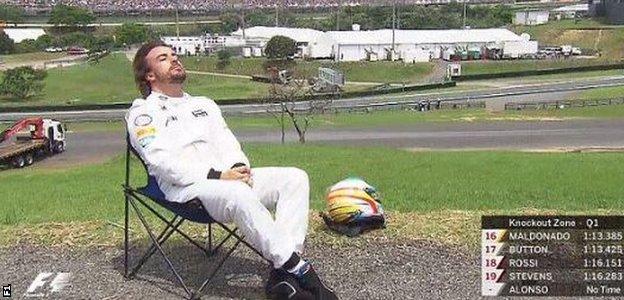 During qualifying for the Brazilian Grand Prix in 2015, an engine failure in his McLaren left him unable to set a time in Q1 so he took to the deckchair and enjoyed the sun while the action went on around him. Social media loved it, with the hashtag #PlacesAlonsoWouldRatherBe spawning a host of funny tweets with him superimposed on to various locations around the world.
But for many Formula 1 fans, the image was a sad one of a driver who should have been near the front of the grid, but because of mechanical problems and an uncompetitive car it left him fighting at the back. In his three full seasons in his second spell at McLaren he has come 17th, 10th and 15th and he is ninth after 12 races of the 2018 campaign.
Team radio annoyance
Being a two-time world champion, Alonso's standards are high. He has repeatedly showed his frustrations over team radio when things do not go his way or when his car lets him down.
Click on the below links to hear some of them again…